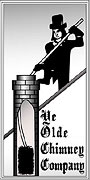 HOME
OUR
PLEDGE
GLOSSARY

FIREPLACE
DIAGRAM

VICTORIAN ERA FIREPLACE
DIAGRAM
"F
ACTORY
BUILT" DIAGRAM
SAFETY TIPS

CONTACT US

AMERICAN GLASS INSTALLATION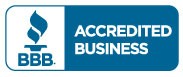 Complete Cleaning & Service for Chimneys and Fireplaces
Quality Service at Reasonable Prices
(626)
756-2497
---
Providing complete services for:
Chimneys and Fireplaces, Chimney & Fireplace Cleaning, Dryer Vent Cleaning, Window Washing, Rain Gutter Cleaning. Please

contact us

for pricing and scheduling
.
---
Commercial and residential cleaning to provide efficient performance and fire safety.
Two good reasons to have your Dryer Vent Inspected and Cleaned

Reason Number One:

There were 15,5000 dryer vent fires last year, according to the Consumer Products Safety Commission

And the number continues to rise. Why? Most people don't know their dryer vents need to be cleaned. They clean out their lint filter now and then and think that's it. But the dryer vent duct is where the lint can really build up and get clogged. And the lint is highly flammable, accounting for most dryer vent fires.

In addition to lint buildup, improper installation of your dryer vent system can also pose a serious danger to you. A dryer vent cleaning professional will detect potential hazards such as the presence of flammable vinyl duct or a duct run that is improperly routed. So ensure your family's safety with a professional inspection.

Reason Number Two:

Lint buildup takes more energy (and money) to dry your clothes.

If your dyer isn't drying your clothes like it used to, you may not need a new dryer! A dryer vent clogged with lint reduces airflow so your dryer doesn't dry as efficiently as it used to. An inefficient dryer also uses more energy, thereby costing you more money.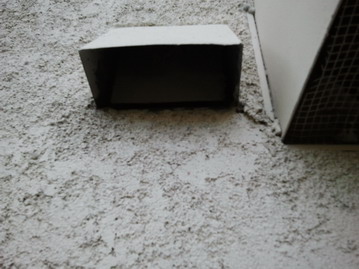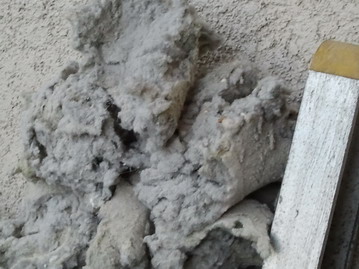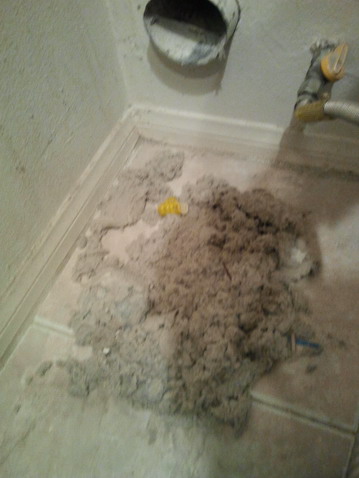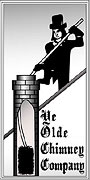 Other Services Available
Real Estate Camera Inspection